A Puzzle by Twmbarlwm
+ – + – + – + – + – + – + – + – + – +
The puzzle is available by clicking on the above grid.
Across
1a  Line's grammar questionable in part (6)
MARQUE: The answer is hidden (in part) in the second and third words of the clue.
4a  Sweet bound to curb current onset of peckishness (8)
LOLLIPOP: A six-letter word meaning to bound around in an uncoordinated manner includes (to curb) the single letter representing current and the first letter (onset) of peckishness.
10a  Beatle Paul's back, excited about a grand piano piece (9)
BAGATELLE: An anagram (excited) of BEATLE L (Paul's back) around the A from the clue and the abbreviation for grand.
11a  Spin pieces for Truss (5)
STRAP: Reverse (spin) a five-letter word for pieces.
12a  Student's joint reported after short course (7)
TRAINEE: A homophone (reported) of a leg joint after a five-letter word for a course or path.
13a  As Syracuse is to NYC University's aptest fresher (7)
UPSTATE: The abbreviation for University followed by an anagram (fresher) of APTEST.
14a  Mustelid took food into empty lair backwards (5)
RATEL: A three-letter word meaning took food inside a reversal (backwards) of the outer letters (empty) of lair.
15a  Contest's runner runs miles loosely (8)
SKIRMISH: A runner used by Alpine sports persons followed by the abbreviations for runs and miles and a three-letter suffix meaning loosely.
18a  Pass a rude tag up the wall (8)
GRADUATE: An anagram (up the wall) of A RUDE TAG.
20a  Hint of chocolate in two shakes is standard (5)
CANON: The first letter (hint) of chocolate followed by a four-letter word meaning in two shakes.
23a  Perhaps Google the location of a Harvester? (7)
WEBSITE: Double definition, the second where a Harvester is a species of spider.
25a  I must move forward in dog pen (7)
SHARPIE: A breed of dog (4,3) with the letter I moved forward by one place.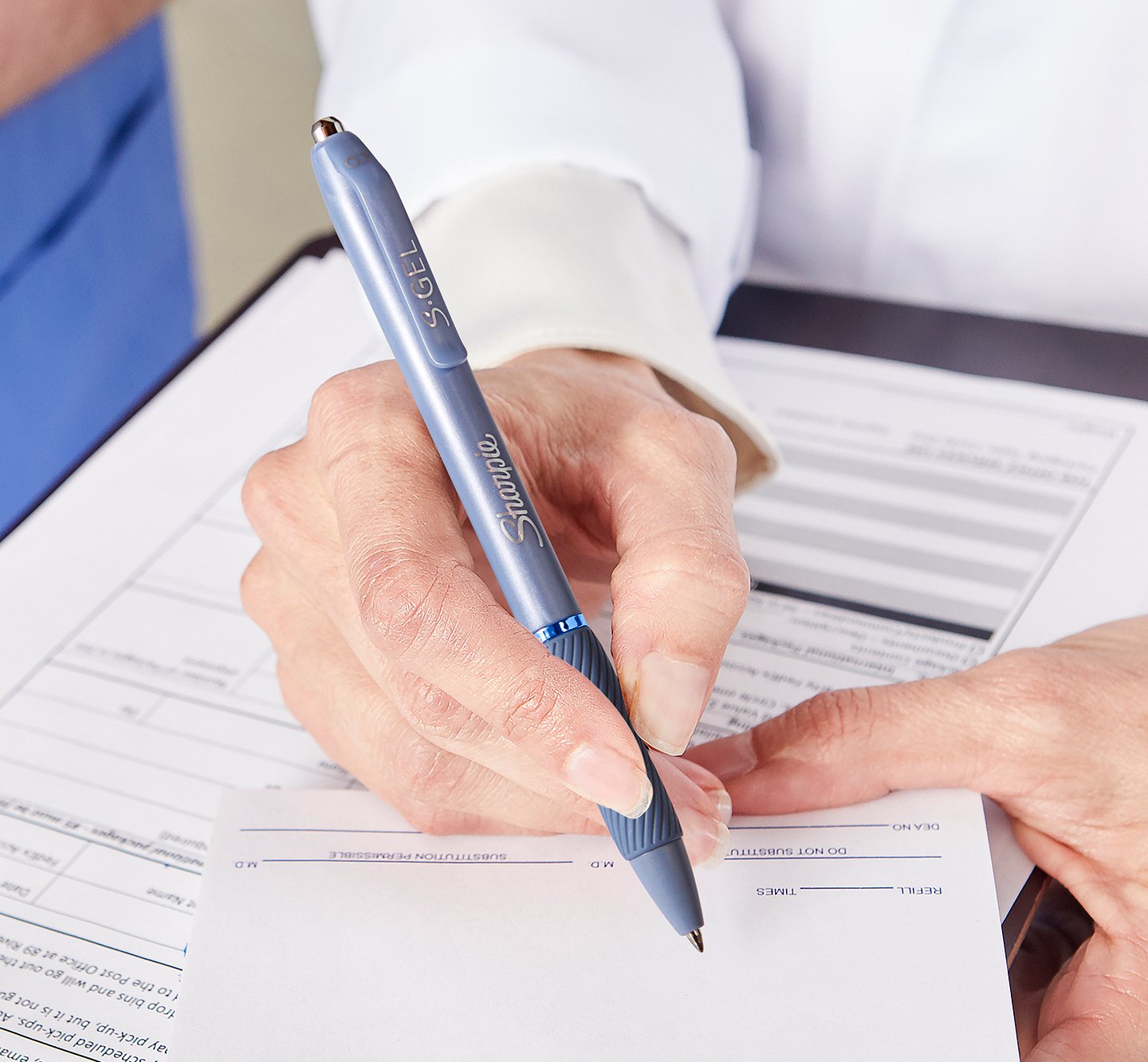 26a  Ace high, anyway (2,3)
AT ALL: The abbreviation for ace followed by a four-letter word meaning high.
27a  Nonconformist doth smite another! (9)
METHODIST: An anagram (nonconformist) of DOTH SMITE.
28a  Judge charges shop for fleecing (8)
SHEARING: A four-letter word meaning judge inside (charges) a four-letter word meaning to shop or betray.
29a  Briefly hesitate to put on hat that's dull (6)
STOLID: A four-letter word meaning hesitate without the final letter (briefly) followed by a three-letter word for a hat.
Down
1d  New Met boss admitting resistance to get criminals (8)
MOBSTERS: An anagram (new) of MET BOSS includes (admitting) the abbreviation for resistance.
2d  Ruling: no piano in the club (7)
REGNANT: Remove (no) the abbreviation for piano from an eight-letter word meaning in the club.
3d  Rising above light, insect Greek character sorted out (9)
UNTANGLED: The abbreviation for light emitting diode with a reversal (rising) of a four-letter type of insect and a two-letter character of the Greek alphabet before it (above).
5d  Remote chance of becoming 18 here? (4,10)
OPEN UNIVERSITY: Cryptic definition of a distance learning provider whose courses lead to degrees.
6d  Does lean lamb in sauce taste sweet first of all? (5)
LISTS: The initial letters (first of all) of the third to seventh words of the clue.
7d  Maybe hornpipe rhapsody includes (7)
PERHAPS: The answer is hidden (includes) in the second and third words of the clue.
8d  Basil Brush is one chosen by 50% of schoolkids (6)
PUPPET: A three-letter word meaning chosen or favoured after (by) half (50%) of a six-letter word for schoolkids.
9d  Cabinetmaker once possibly says staff must join wood (5,9)
ELDER STATESMAN: A six-letter word meaning says and a three-letter word meaning to staff after (joins) a five-letter word for a type of tree (wood).
16d  Skylark friend heard over patch (4,5)
MUCK ABOUT: A homophone (heard) of mucker followed by a four letter word for a patch (as in a patch of bad luck).
17d  Islingtonian, exhausted and depressed, moved a bit to the Right? (8)
INDENTED: The outer letters (exhausted) of Islingtonian followed by a six-letter word meaning depressed.
19d  Big race damaged bones and surrounding tissue (3,4)
RIB CAGE: An anagram (damaged) of BIG RACE.
21d  Oddly uppity Irishman almost bottles wedding (7)
NUPTIAL: The odd letters in uppity inside (bottles) a five-letter Irish name with the final letter removed (almost).
22d  Flaps in exercise clothes (6)
SWEATS: Double definition.
24d  Python beginning to restrict sloth (5)
IDLER: The surname of one of the Monty Python team followed by the first letter (beginning) to sloth.