Sunday Toughie No 30 by proXimal
Hints and Tips by Sloop John Bee
+ – + – + – + – + – + – + – + – + – +

I am definitely finding proXimal the trickiest of the Sunday Toughie triumvirate, and today was a devil to parse in places, but if you closely follow the wordplay it can be done. We get a generous 30 clues today split 14a and 16d.
I have hinted a bit more than half, but as ever will be tolerant of some help from the commentariat.
I had to sleep on a couple of these as the parsings arrived long after the grid was filled and last night's tincture of choice was wearing off.
This morning's coffee is an Ethiopian Rocko Mountain, with tasting notes of peach, strawberry and dark chocolate. At least two cups of which were required to stimulate the brain cells this morning.
Here goes with the hints…
As it is a Prize puzzle I can only hint at a few and hope that will give you the checkers and inspiration to go further. I'll be back just after the closing date with the full blog. Don't forget to follow BD's instructions in RED at the bottom of the hints!

I hope I don't have to redact any comments but I am new at this and don't want to rock the boat. If in doubt, I'll rub it out! I think that sentence is a bit redundant. You have all been so helpful in sorting out prior failures of parsing and I am sure I will need similar help again.

Most of the terms used in these hints are explained in the Glossary and examples are available by clicking on the entry under "See also" Where the hint describes a construct as "usual" this means that more help can be found in The Usual Suspects, which gives a number of the elements commonly used in the wordplay. Another useful page is Wolves in Sheep's Clothing, which features words with meanings that are not always immediately obvious.

A full review of this puzzle will be published after the closing date for submissions. Some hints follow: Remember the site rules and play nicely.

Across
9a Inflexible person's bad luck endlessly meeting resistance (9)
Start with an expression one might say to someone suffering from bad luck, remove the last letter and replace it with the abbreviation for resistance

12a Woman's name in crumpled vest busy maidservant scrubs (7)
There is enough wordplay to make this a bit more than guess a woman's name, take the vest off the maidservant and shuffle the rest.



13a Hesitancy from wild one regularly feeding by sierra (9)
A lot to do to get to this synonym of hesitancy, start with a mathematical operation that by indicates, insert the regular (in this case even) letters of wild one and follow with the letter that sierra represents in the radio code book.


17a Greeting a lord shortly after knight (7)
Start with the chess notation for a knight, a from the clue and most of a lord and ******


21a Takes away one's work done by others, after overlooking con (9)
Overlook con in a word for paying someone else to do your work, for another mathematical operation.

24a Sharp dish — use pan, leaving all wings in hot sauce (7)
A clever clue, leave all the wings off the first four words and what remains is a hot sauce that you might cook chicken wings in.

26a Retired father, one with bug (7)
How is your Latin? A Latin father, the letter that looks like 1 and an abbreviation of with are all  reversed (retired)

29a Bird's cry welcoming soldiers returning home (6,3)
A wolf's cry welcomes some soldiers of other ranks and the reversal of an animal's home or lair.

Down
1d Gas traps both sides of large wooden villa (6)
A synonym of gas, gossip or natter around the sides of LargE.


2d Relative with minute piercing cut structure of tongue (10)
Another one where I slept on the answer to finally see the parsing. Start with the rules and structure of the tongue we speak and write, cut the last letter and insert the conjunction that 'with' suggests, with an abbreviation of minute. should get you to an older female relative.
3d Bad press when chocolate bar's made smaller (4)
We had some sweeties yesterday and another one today that loses its last letter (made smaller)
The advert with a steamy bathroom and occupant eating this chocolate bar always created a frisson of excitement.
The adverse criticism or bad press to setters we had on Friday is not welcome today. but I doubt that they will even bother to try this excellent but tricky Toughie!

6d Maybe trainers are foul-mouthed keeping tantrum up (10)
Some foul-mouthed language goes around a reversal of a tantrum.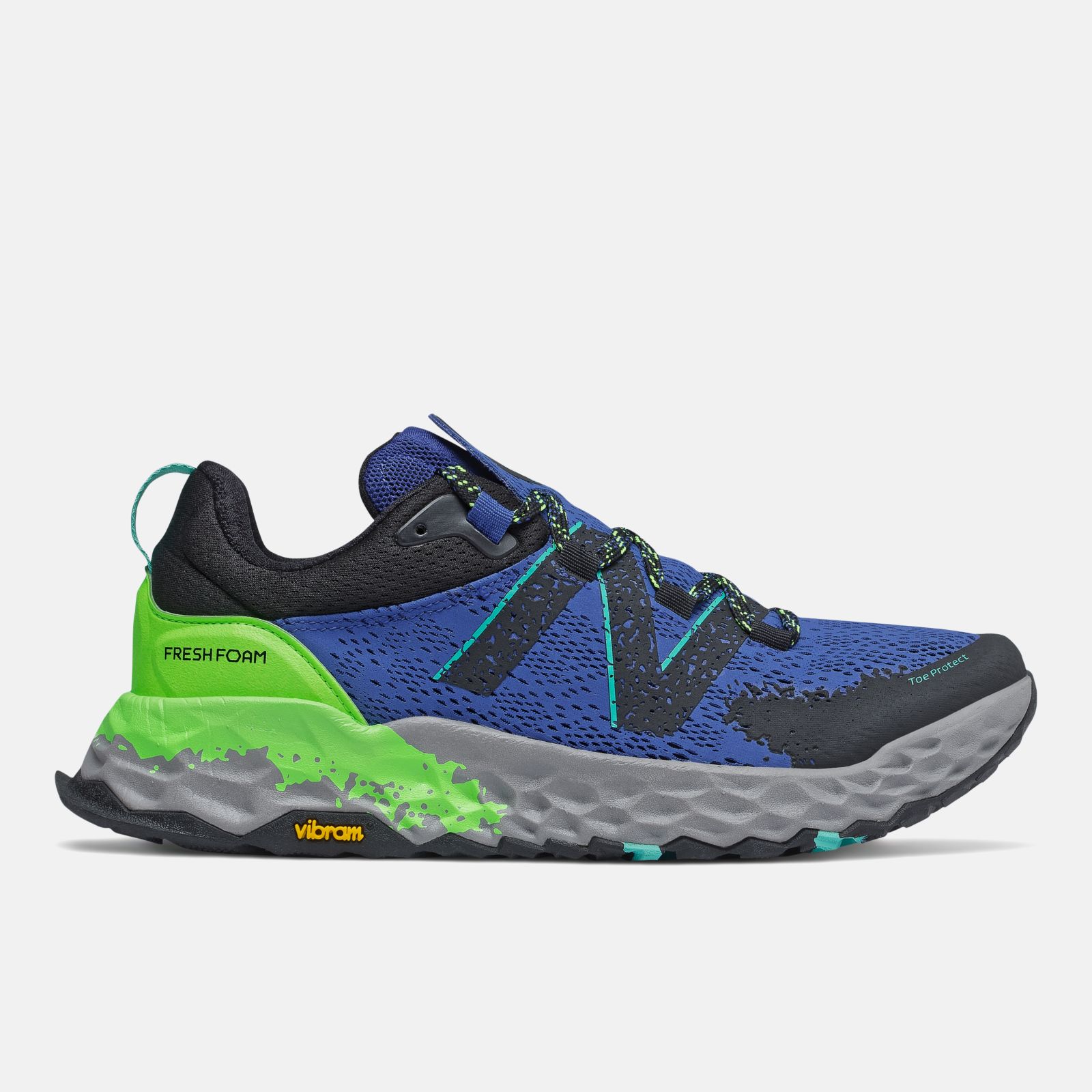 14d Admission of fifty in party OK (10)
A synonym of a party where music is played and danced to contains the Roman numeral for fifty and ends with a word of confirmation that OK suggests.

16d Whack point below middle of ball (10)
Make sure you get the full whack here. A point where you happen to be, below the middle letters of ball.
22d Fighting inside winged creature's cave (6)
A little bit more Latin here, The winged creature I have adopted for my avatar around a serious bit of fighting. The definition translates from Latin to be the answer.



27d Feels sorry for trick, we heard (4)
A homophone (we heard) of a trick or scheme is the regret when we feel sorry for.
Could new readers please read the Welcome Post and the FAQ before posting comments or asking questions about the site.
As this is a Prize crossword, please don't put any ANSWERS, whether WHOLE, PARTIAL or INCORRECT or any ALTERNATIVE CLUES in your comment.
Please read these instructions carefully – they are not subject to debate or discussion. Offending comments may be redacted or, in extreme cases, deleted. In all cases the administrator's decision is final.
If you don't understand, or don't wish to comply with, the conventions for commenting on weekend prize puzzles then save yourself a lot of trouble and don't leave a comment.

I get regular updates from YT about some of my musical heroes and today they certainly dug up a diamond…